Wood Ripsaw
Wood Ripsaw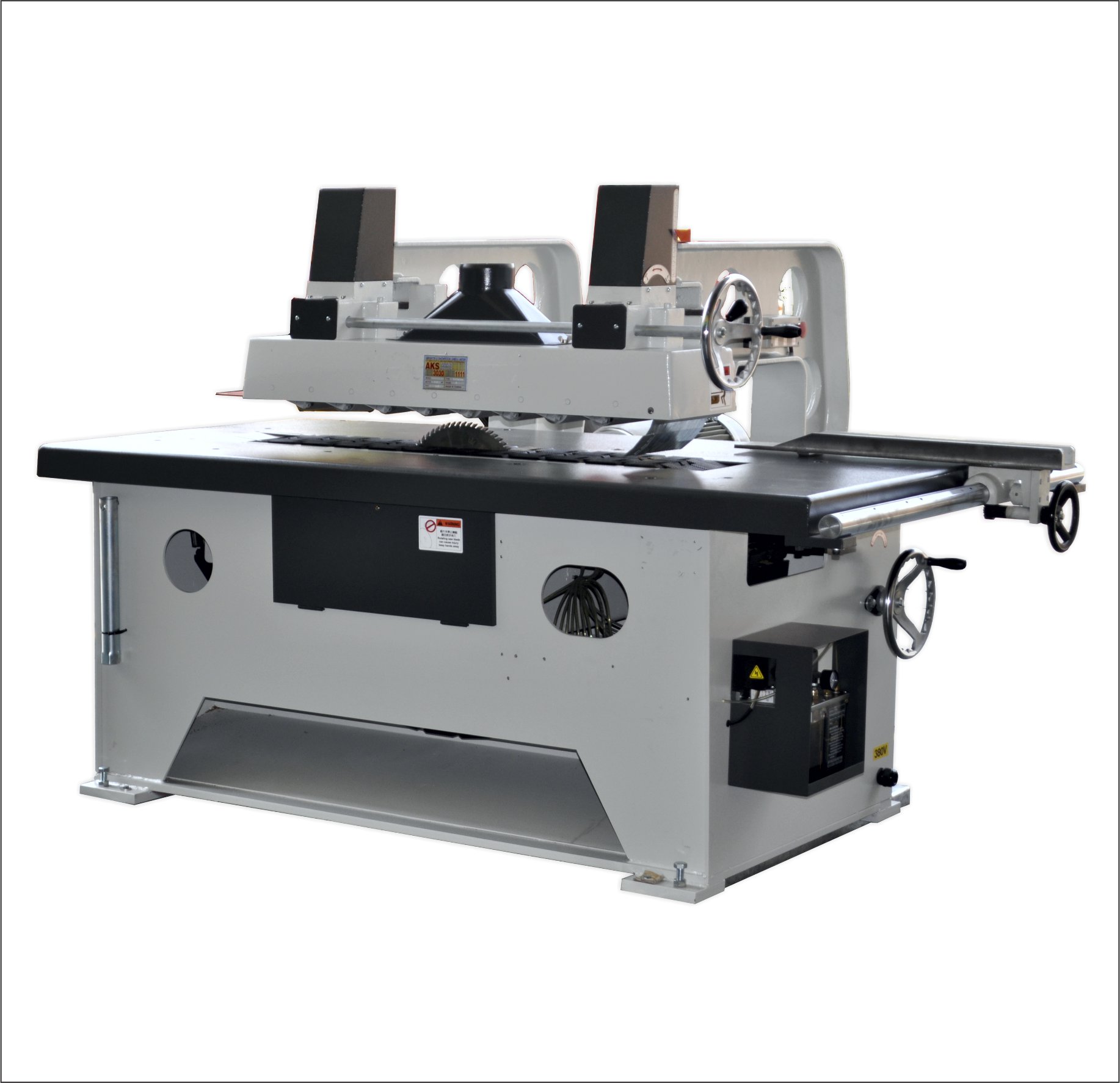 Looking for Wood Ripsaw From CV. Aks Jakarta. CV. Aks Jakarta selling Wood Ripsaw and also Mesin Pengolahan Makanan, Mesin Konstruksi, Material Handling, Kompressor Angin, Mesin Pertanian. For requests and quotations, click Request a Quote button down below.
Product Details :
, Ripsaw adalah mesin untuk membelah kayu menjadi dua atau lebih bagian.Spesifikasi :- Kapasitas Tebal Kayu = 75 ~ 150 mm- Kapasitas Lebar Kayu =...
Product Details :
Straight Line, Ripsaw Straight Line adalah mesin yang berfungsi untuk membelah Kayu menggunakan 1 mata circular saw sehingga hasil potongan lurus...