Portable Dust Collector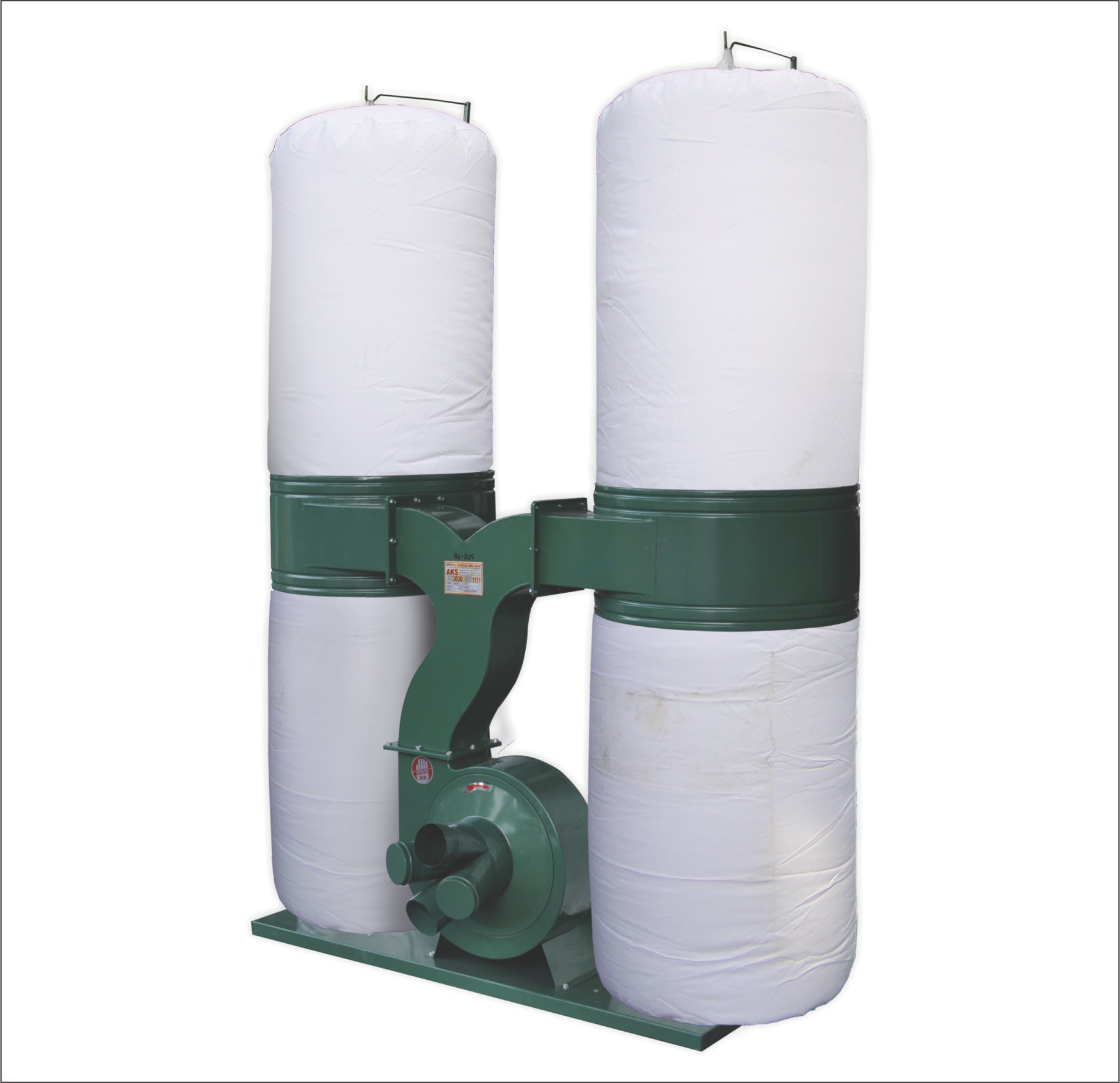 Sell Portable Dust Collector From CV. Aks Jakarta. CV. Aks Jakarta selling Portable Dust Collector and also Mesin Pengolahan Makanan, Mesin Konstruksi, Material Handling, Kompressor Angin, Mesin Pertanian. For requests and quotations, click Request a Quote button down below.
Product Details :
Jual Portable Dust Collector, Dust Collector adalah mesin yang berfungsi untuk Menyaring Kotoran Seperti Debu Atau Sisa Pembuangan Dari Hasil...
Product Details :
Jual Blower, Blower adalah alat untuk menaikkan atau memperbesar tekanan udara atau juga sebagai penghisap udara.Spesifikasi Blower :- Motor = 3 ~ 10...