Packing Machine
Packing Machine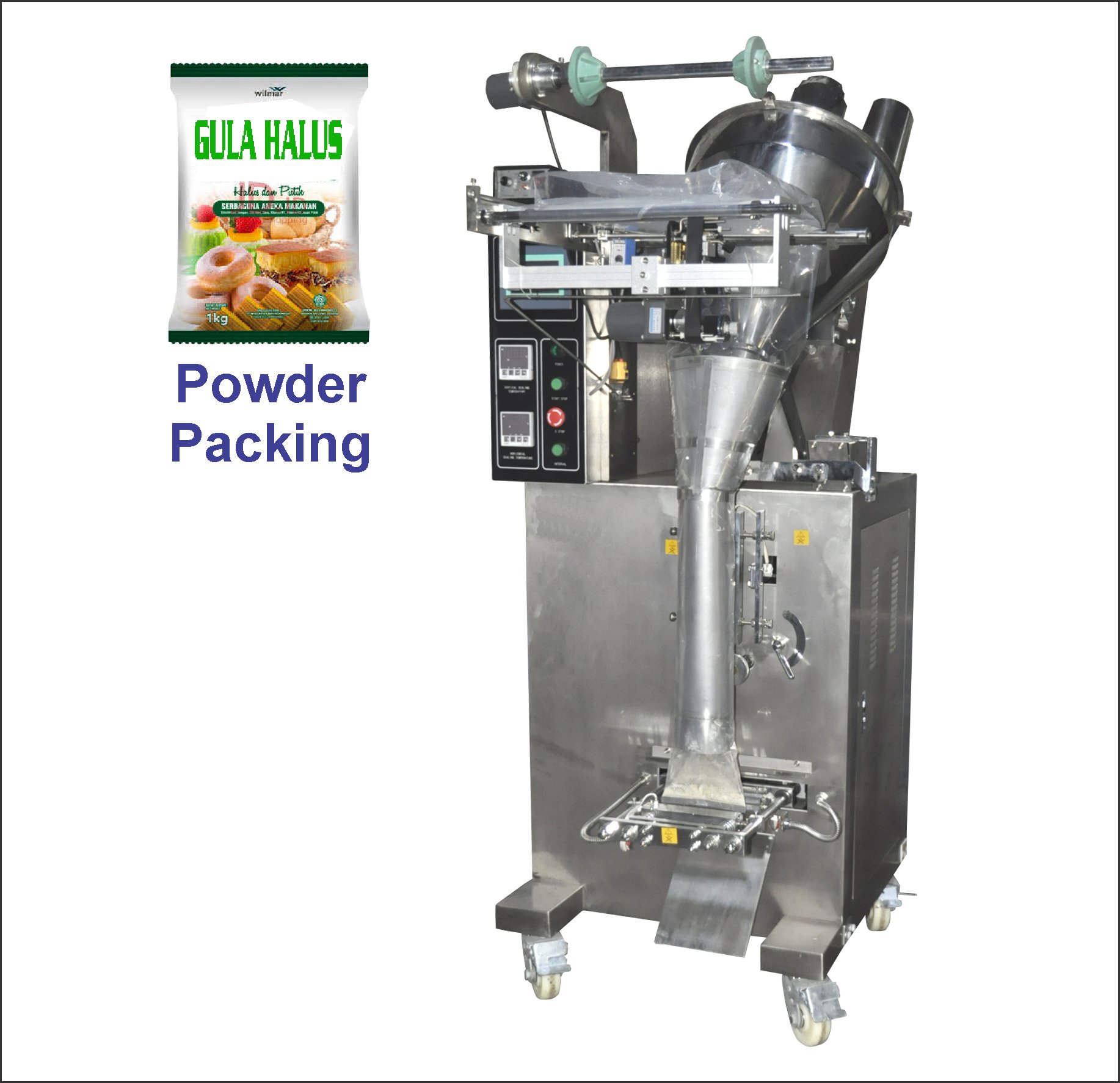 Looking for Packing Machine From CV. Aks Jakarta. CV. Aks Jakarta selling Packing Machine and also Mesin Pengolahan Makanan, Mesin Konstruksi, Material Handling, Kompressor Angin, Mesin Pertanian. For requests and quotations, click Request a Quote button down below.
Product Details :
Mesin Strapping, mesin Strapping adalah mesin pengikat untuk mengikat Kardus.Spesifikasi Mesin Strapping :Lebar Strap = 9 ~ 15.5 mmMinimal Packing =...
Product Details :
Mesin Pembungkus Otomatis, Mesin Pembungkus Otomatis adalah mesin yang berfungsi untuk mengemas dan membungkus bahan seperti tepung terigu, minyak...