Wood Hydraulicpress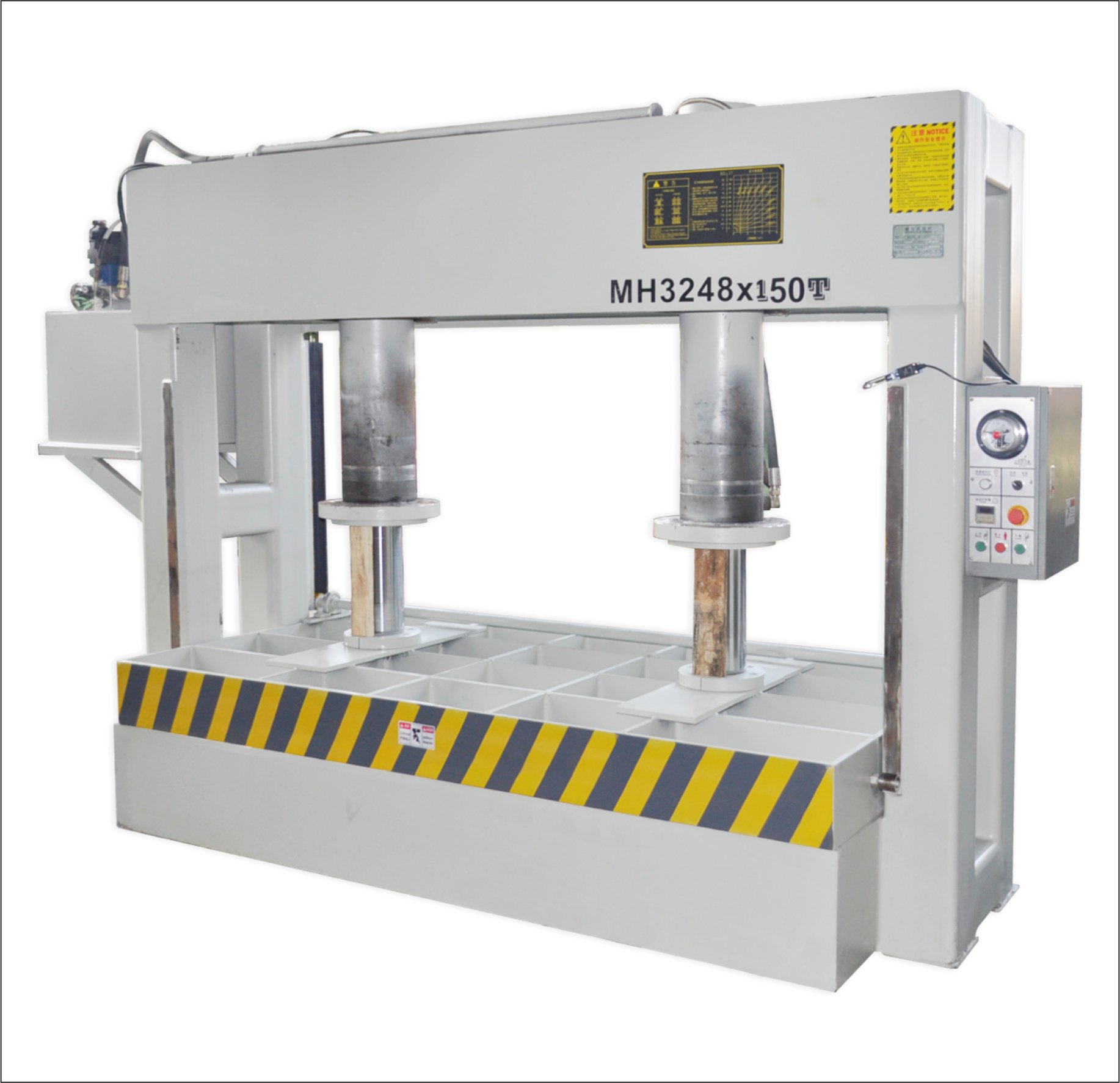 Sell Wood Hydraulicpress From CV. Aks Jakarta. CV. Aks Jakarta selling Wood Hydraulicpress and also Mesin Pengolahan Makanan, Mesin Konstruksi, Material Handling, Kompressor Angin, Mesin Pertanian. For requests and quotations, click Request a Quote button down below.
Product Details :
Jual Alat alat Mesin Hot Press Kayu, Mesin Hot Press Kayu berfungsi untuk pengempaan kayu lapis (plywood) dengan beragam tekanan, suhu, dan...
Product Details :
Jual Penabur Lem Kayu, Mesin Penabur Lem kayu digunakan untuk merekatkan lem pada lembaran-lembaran kayu.Spesifikasi mesin Penabur Lem kayu :- Lebar...
Product Details :
Jual Hydraulic Cold Press Machine, Cold Press adalah mesin press dingin yang berfungsi untuk menekan lapisan kayu yang sebelumnya sudah diberikan lem...